Health & Safety


We take health and safety very seriously. Whether we like it or not the law is changing on the use of ladders. New health and safety regulations (the working at heights directive: wand) deem working from ladders to be unsafe(but not banned).

The law states that ladders can only be used when viable alternatives have been considered as the water fed pole system is seen as a safer alternative for window cleaning. The law is seen to apply in this instance . Most people do not know it is they who will be liable if a window cleaner falls off the ladder on their property, this comes as an unpleasant surprise to many.


The method of using telescopic poles from the safety of the ground is the way forward and many responsible window cleaners have already started to use water fed pole method of window cleaning.

Copyright © 2007 by "J&A Cleaning Services"
All Rights reserved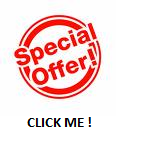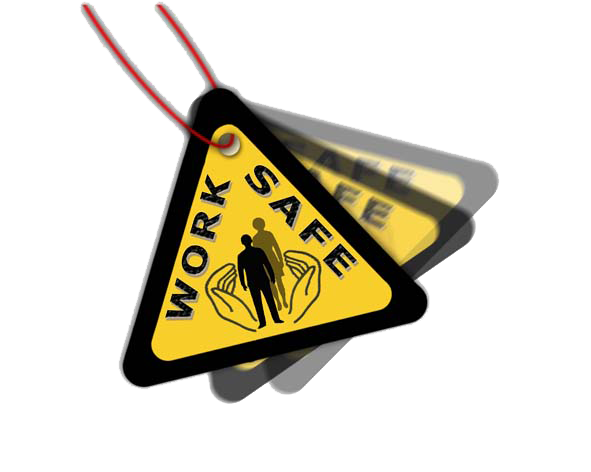 Give a fresh look to your home
J&A Cleaning Services
38 Cambridge Road, Colchester CO3 3NR
Mobile: 07809114142 or 07871409286, Phone:01206 / 520 526
Colchester window cleaning,Colchester carpet cleaning,Conservatory cleaning Colchester,Gutter cleaning,Gutter clearing Colchester,Patio cleaning Colchester,Driveway cleaning Colchester,Commercial window cleaning Colchester,Domestic window cleaning Colchester,Residential window cleaning Colchester,Shop cleaning Colchester,Cladding cleaning Colchester,Conservatory roof cleaning Colchester,Fascia cleaning Colchester, UPVC cleaning Colchester,Upholstery cleaning Colchester,Window cleaner Colchester,Carpet cleners Colchester,Decking cleaning Colchester,Solar panel cleaning Colchester