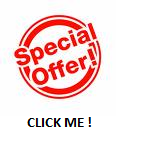 Contact us:

For prompt professional service call:
01206 520 526
or
0780 911 41 42 / 07871 409 286
... for a FREE estimate!

You could always contact us on our e-mail:
info@colchester-cleaning-services.co.uk
Give a fresh look to your home
J&A Cleaning Services
38 Cambridge Road, Colchester CO3 3NR
Mobile: 07809114142 or 07871409286, Phone:01206 / 520 526
Terms and conditions


By accepting our estimate, made verbally or in writing, you accept these terms and conditions.

Our minimum contract is 3 cleans ,excluding "one off" cleans. However, if you terminate our services after only one clean you agree to pay the "One Off" clean price.The ''one off'' clean price is 50 % more than the regular clean price.

Payments by cheque or internet banking must be made within 7 days of completion of work for domestic clients or 14 days for commercial customers.

Failure to pay invoices within the stated times above and that continue to be unpaid for more than 56 days will have cleaning suspended . We have the right to contact a collection agency to recover the debt, you will be liable for all related charges, collection agency fees and court related fees.

You have the right to cancel our service at any time. however we do ask that you give 2 days notice before a clean is due.If notice is given at the doorstep 50% payment is still due to cover travel and staff costs.

We have to work in very light rain as it is impossible to provide a regular service if we don't work in such weather . However work is covered under our 100% satisfaction guarantee.

Any claim under our 100% satisfaction guarantee must be made within 48 hours of completion of work .

We request that small children and pets be enclosed in the safety of the house for the duration of the clean.

If your requirements change, i.e. adding additional windows to the property or changing the cleaning frequency, a new quotation may be required.

If an inside clean is required, all window sills must be cleared and awkward curtains removed before cleaning commences.

Any customer not providing adequate access to the rear of the property will only have the accessible windows cleaned, however they will be charged accordingly for this reduced service.

We reserve the right to change our Terms & Conditions without notice.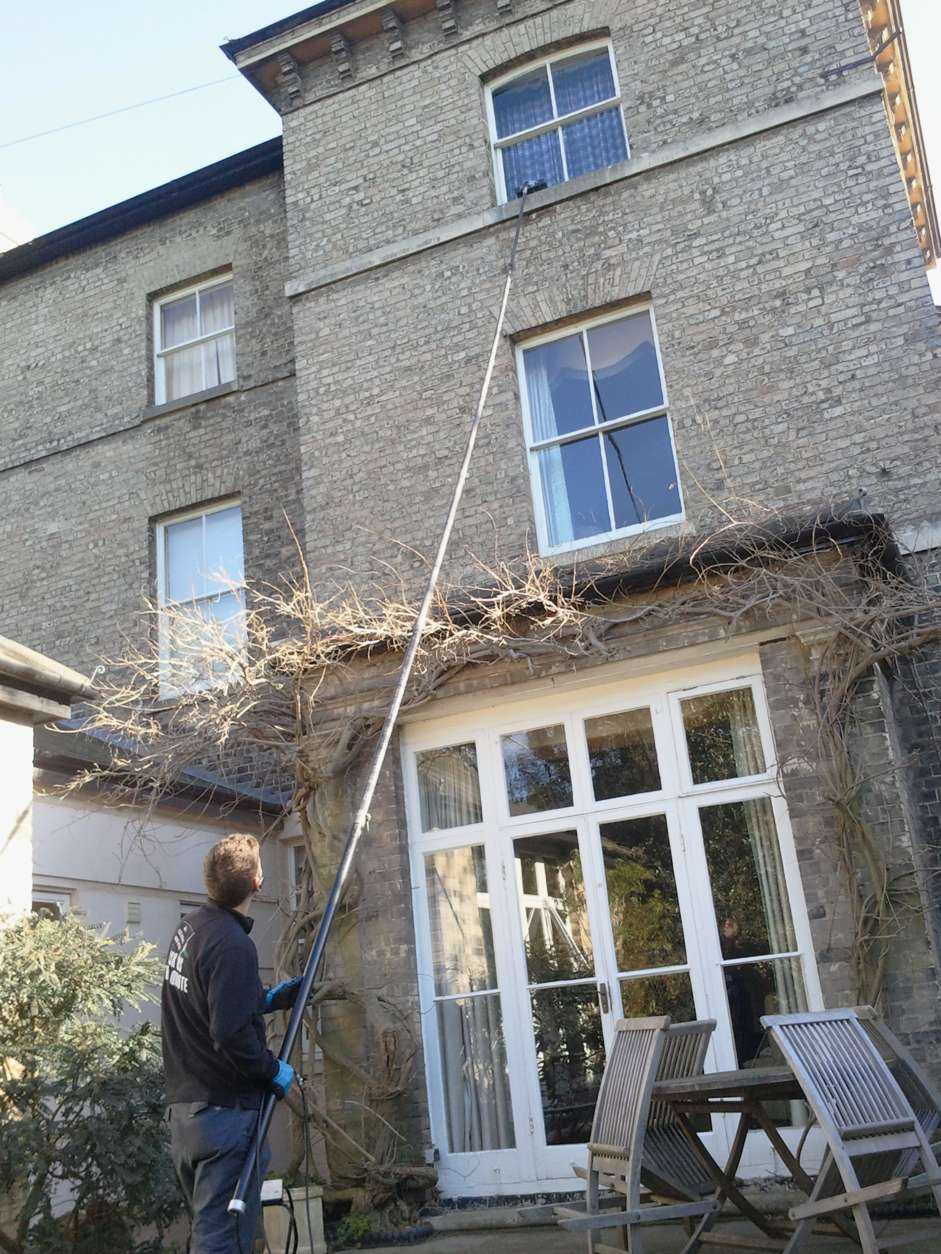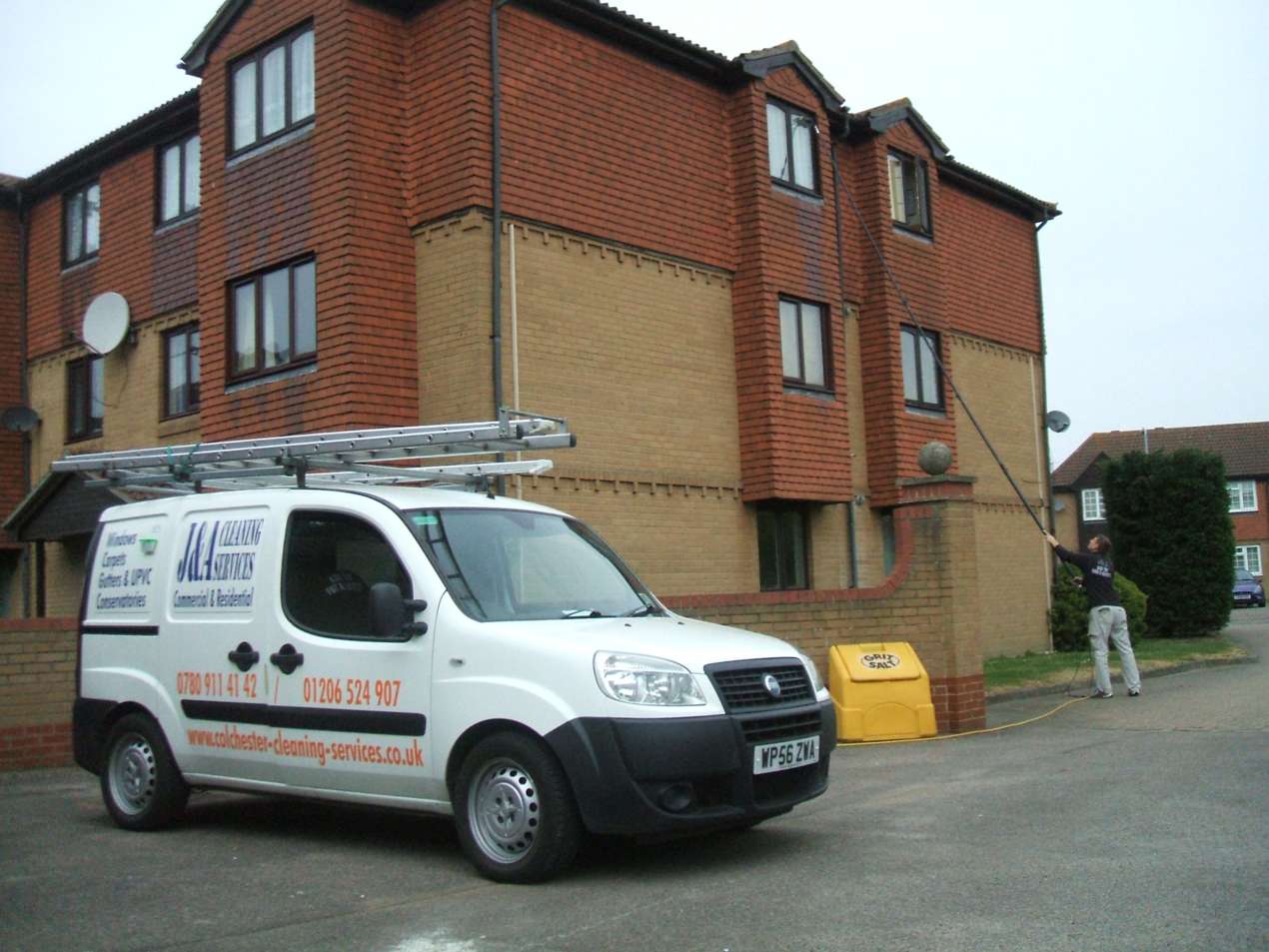 Colchester window cleaning,Colchester carpet cleaning,Conservatory cleaning Colchester,Gutter cleaning,Gutter clearing Colchester,Patio cleaning Colchester,Driveway cleaning Colchester,Commercial window cleaning Colchester,Domestic window cleaning Colchester,Residential window cleaning Colchester,Shop cleaning Colchester,Cladding cleaning Colchester,Conservatory roof cleaning Colchester,Fascia cleaning Colchester, UPVC cleaning Colchester,Upholstery cleaning Colchester,Window cleaner Colchester,Carpet cleners Colchester,Decking cleaning Colchester,Solar panel cleaning Colchester