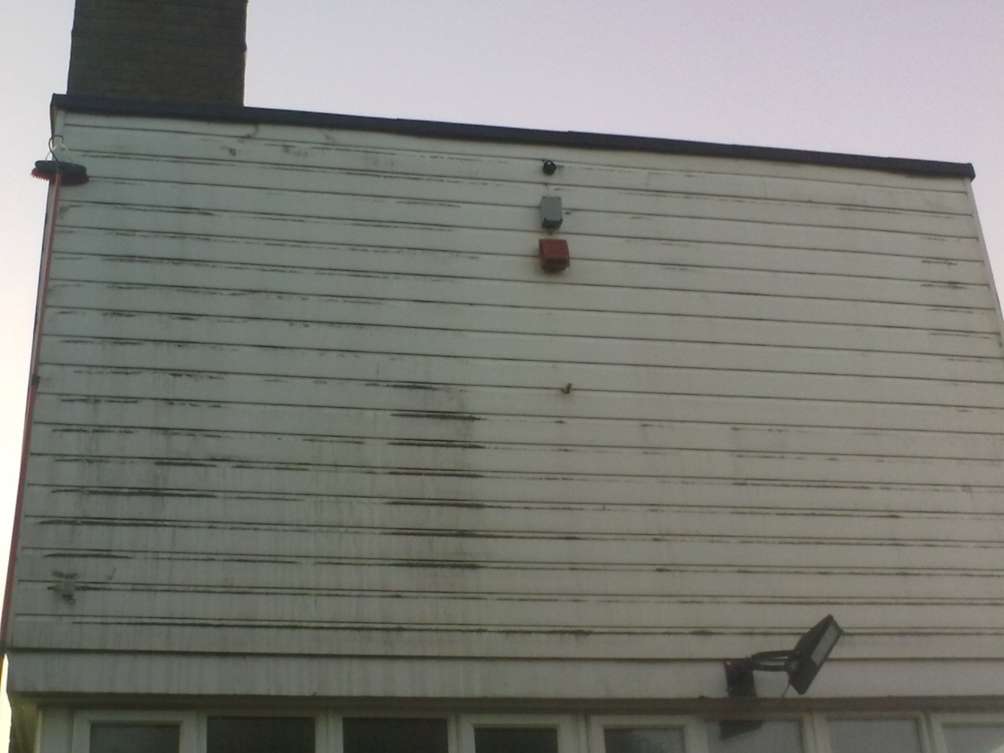 Gutter cleaning & clearing
Clogged gutters are a major problem and can eventually lead to roof leaks.
Keeping the gutters clear, though, is not an easy job. Why risk falling from your roof ? Call a professional to do the job safely and properly.

Fascias and soffits cleaning
Many people donít give too much attention to fascias and soffits. Give them a new look by cleaning them once or twice a year.

Conservatory cleaning
Cleaning the conservatory roof by yourself can be a dangerous and time-consuming job and also splashing the windows with tap water can leave a lot of residues which can be very hard to remove. Give us a call and see the difference .

Solar panel cleaning
Did you know that dirty solar panels can loose up to 25% efficiency?So are you getting most out of you solar panels?We use eco-friendly deionized water wich ensures great cleaning results to help you solar panels run more efficiently.

Cladding cleaning
Do you have external cladding to your shop,industrial unit,retail or house.Building cladding can easly became covered in grime and dust an can ruin the look of your operation.Our cladding cleaning services can make them look like new again.

Patio and driveway cleaning
We can bring back to life your driveway,patio,decking and garden furniture ussing high pressure water cleaning for fast and effective results.

Copyright © 2007 by "J&A Cleaning Services"
All Rights reserved
Other Cleaning Services
Give a fresh look to your home
J&A Cleaning Services
38 Cambridge Road, Colchester CO3 3NR
Mobile: 07809114142 or 07871409286, Phone:01206 / 520 526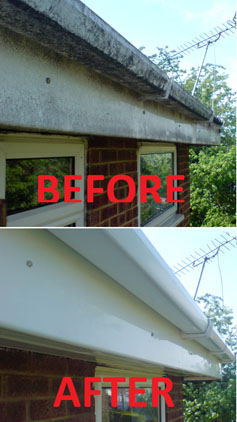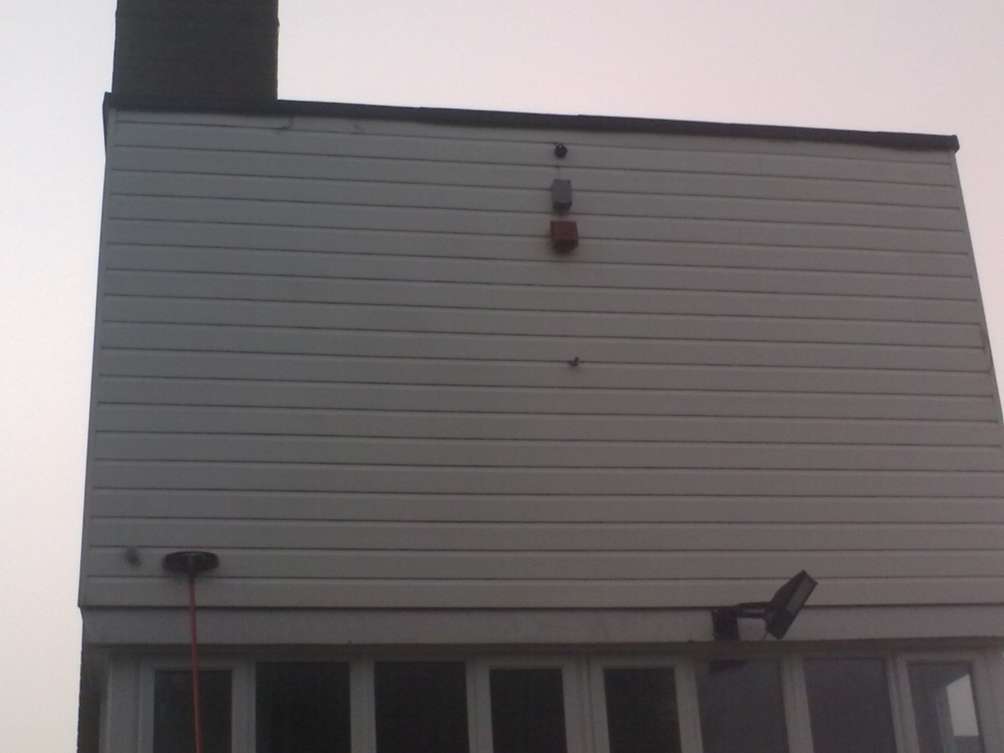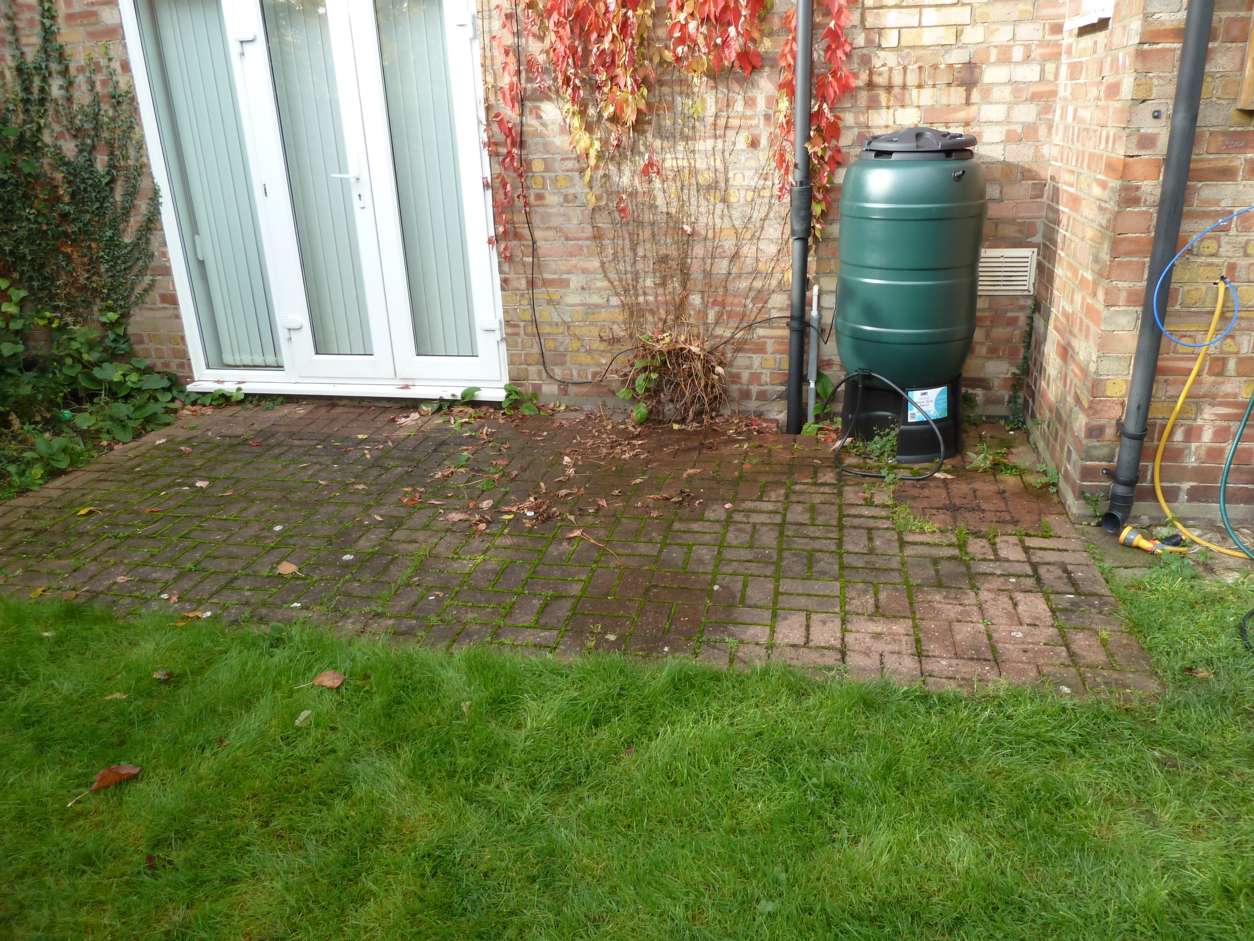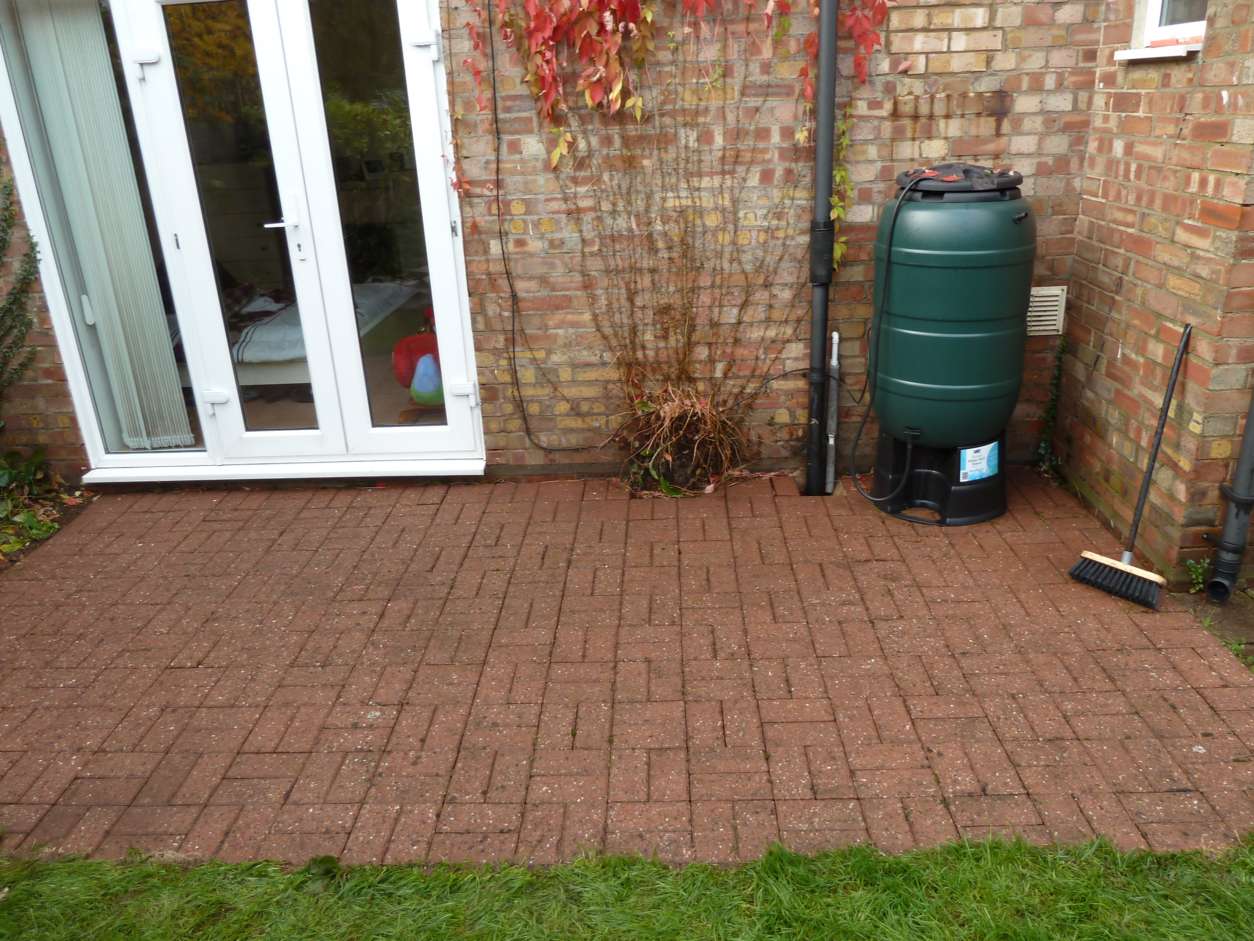 Colchester window cleaning,Colchester carpet cleaning,Conservatory cleaning Colchester,Gutter cleaning,Gutter clearing Colchester,Patio cleaning Colchester,Driveway cleaning Colchester,Commercial window cleaning Colchester,Domestic window cleaning Colchester,Residential window cleaning Colchester,Shop cleaning Colchester,Cladding cleaning Colchester,Conservatory roof cleaning Colchester,Fascia cleaning Colchester, UPVC cleaning Colchester,Upholstery cleaning Colchester,Window cleaner Colchester,Carpet cleners Colchester,Decking cleaning Colchester,Solar panel cleaning Colchester